Research in the Department of Experimental Medicine and Surgery, Biology, Chemical Sciences and Technologies, encompasses very diverse questions and uses a wide variety of approaches, experimental systems, and techniques. Nevertheless, what bonds us is an interest in understanding fundamental biological questions at the level of how molecules act and interact to accomplish highly complex, intra- and intercellular processes. Our diversity enriches our intellectual environment and provides an incredibly broad spectrum of expertise that benefits all of us, as we tackle a wide variety of important questions. All of us study molecules: proteins, RNA, DNA, and polyphosphate; we analyze their synthesis, structure, actions and interactions.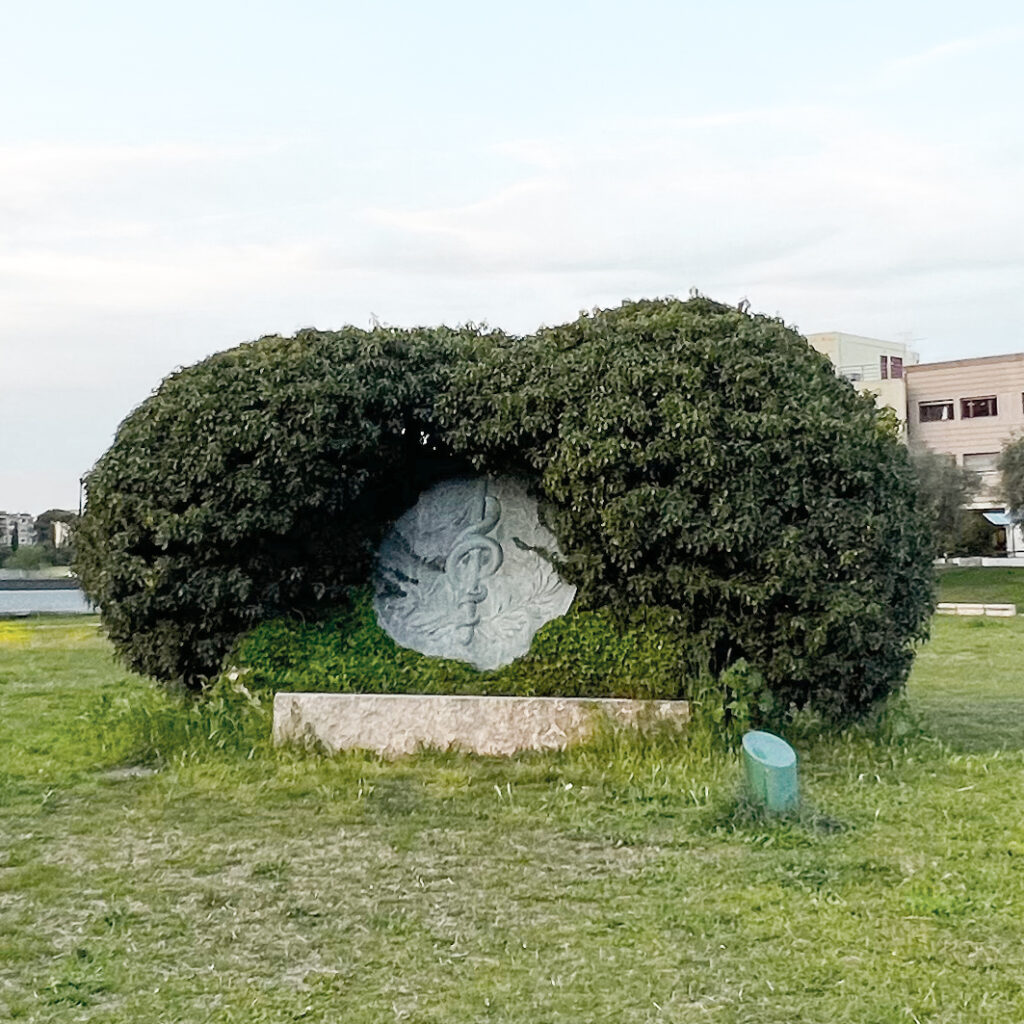 Discover our
External Faculty members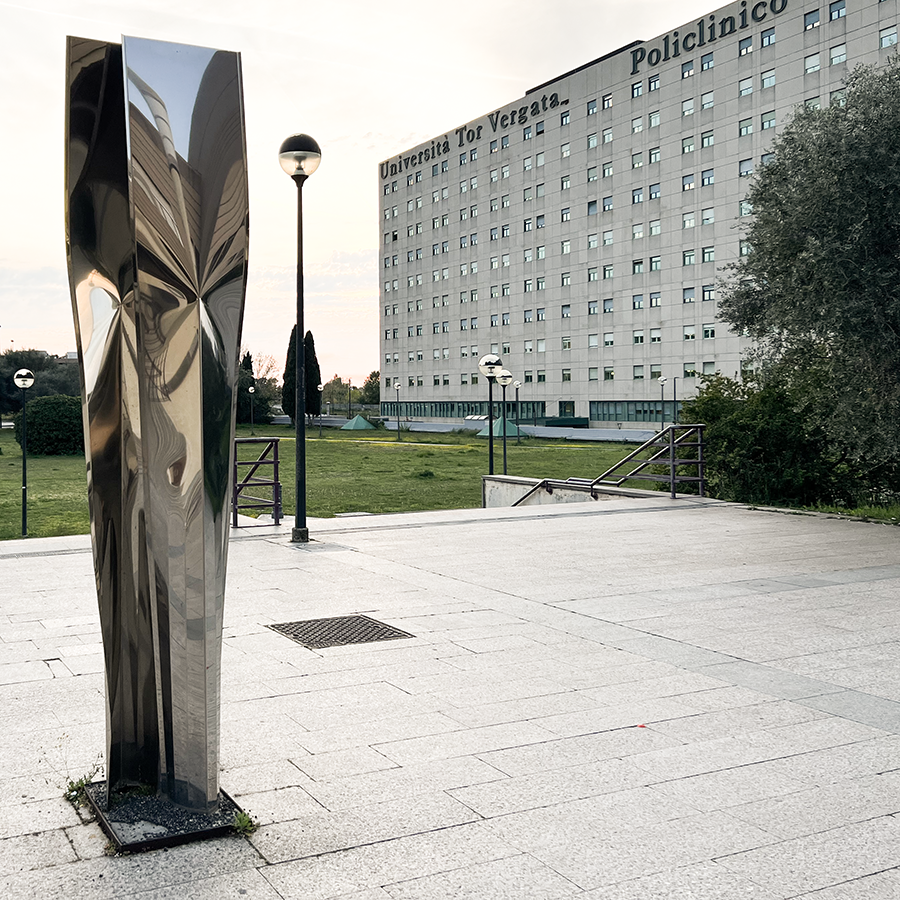 Check out our collaborating institutes
Students work closely with a dissertation adviser and members of a research group on novel and important biological problems at the molecular level. Small research groups with a maximum of 15 students and postdocs foster an environment of interaction and collaboration.
AREAS OF RESEARCH
Structural Biochemistry
Clinical Biochemistry
Molecular Biology
Cell Biology
Metabolism
RESEARCH KEYWORDS
Molecular Dinamics
Computational Biology
Drug design
Structural Biology
Biochemistry and enzimology
Cell Death Biochemistry
Oncogenes and onco-suppressors
Skin diffentiation and skin deseases
Biotecnology
Regulation of transcription
Cell cycle regulation
microRNA